Gabriela Ilie, PhD – Connect to Dr. Ilie Via Linkedln and Twitter @GabrielaIDr
Our Annual Newsletter is out! Please see the PDF file below with attached links to find out all the news regarding our team's hard work over the past year.
March 2023: A huge thanks to Frank and Debbi Sobey for endowing the Soillse Scientist position at Dalhousie University, through the Dalhousie Research Medical Foundation, who made this research possible, and to Research Nova Scotia for the establishment grant which funded this world class randomized clinical trial.:
February 2023: In Press, platinum journal, European Urology, results of a Phase 3 RCT comparing PC-PEP against standard of care. Take home message: Prostate Cancer – Patient Empowerment Program (PC-PEP), a multi-dimensional online home-based six-month empowerment program, improves the mental health in men scheduled for prostate cancer surgery or radiotherapy. PCPEP.org is cost-effective, convenient for clinicians, addresses side effects and the high rates of depression and anxiety among prostate cancer patients. The program has been expanded throughout Canada and in New Zealand, it is being translated in French and is being tested for other forms of cancer.
January 2023 announcement: Engaging and Empowering our Community – please join our Community Engagement conference on April 1, 2023. details below or click here to register.
December 2022: CancerPEP trial is now opened. Please go to CancerPEP.org to find out more.
December 2o22: We are actively working on the translation of PC-PEP into French. Stay tuned!
GUROC 2022 – On the road: Reviewing Phase 3 trial results and presenting Phase 4 trial.
October 2022: On the road in Athens at PROSCA2022:
October 2022: On the road here in New Zealand with our colleague and New Zealand Site Lead Mr. Peter Dickens, CEO PCFNZ , at piloting PC-PEP thought NZ and establishing urology, radiation oncology, and support group collaborations with partners throughout New Zealand.
October 2022: On the road in Australia at the Urologic Asian Association 202 conference. Presenting the results of our trial and raising awareness of PCPEP and its opportunities for collaboration.
October 2022: On the road meeting with ProstateAid Calgary leaders and making our program known to their community of cancer patients and survivors.
September 2022: Giving back. Raising money for cancer research.
August 2022: On the road in Toronto, Canada. Symposium (95 minutes) presentation at the International Psychosocial Oncology Society Conference IPOS 2022 in Toronto with Research Citizen Outreach National representative Bernie Petolas, Dr. Rob Rutledge, Clinical Lead PC-PEP and Cody MacDonald, PC-PEP Research Project Coordinator.
June 2022: Keynote talk UNC this am – What an amazing group of people. Nurses from all across Canada! Excellent representation and many collaborations that we look forward to nurturing.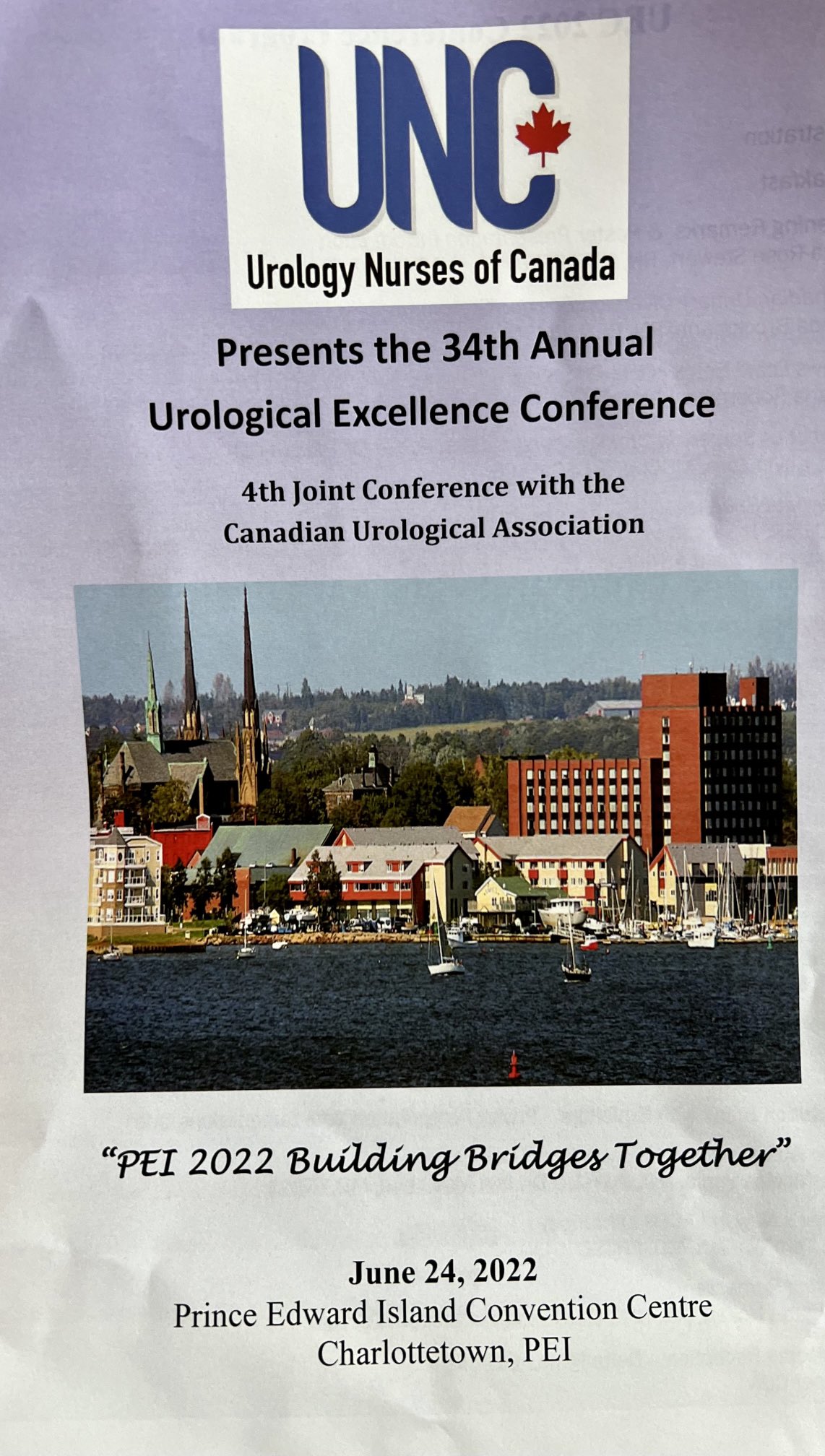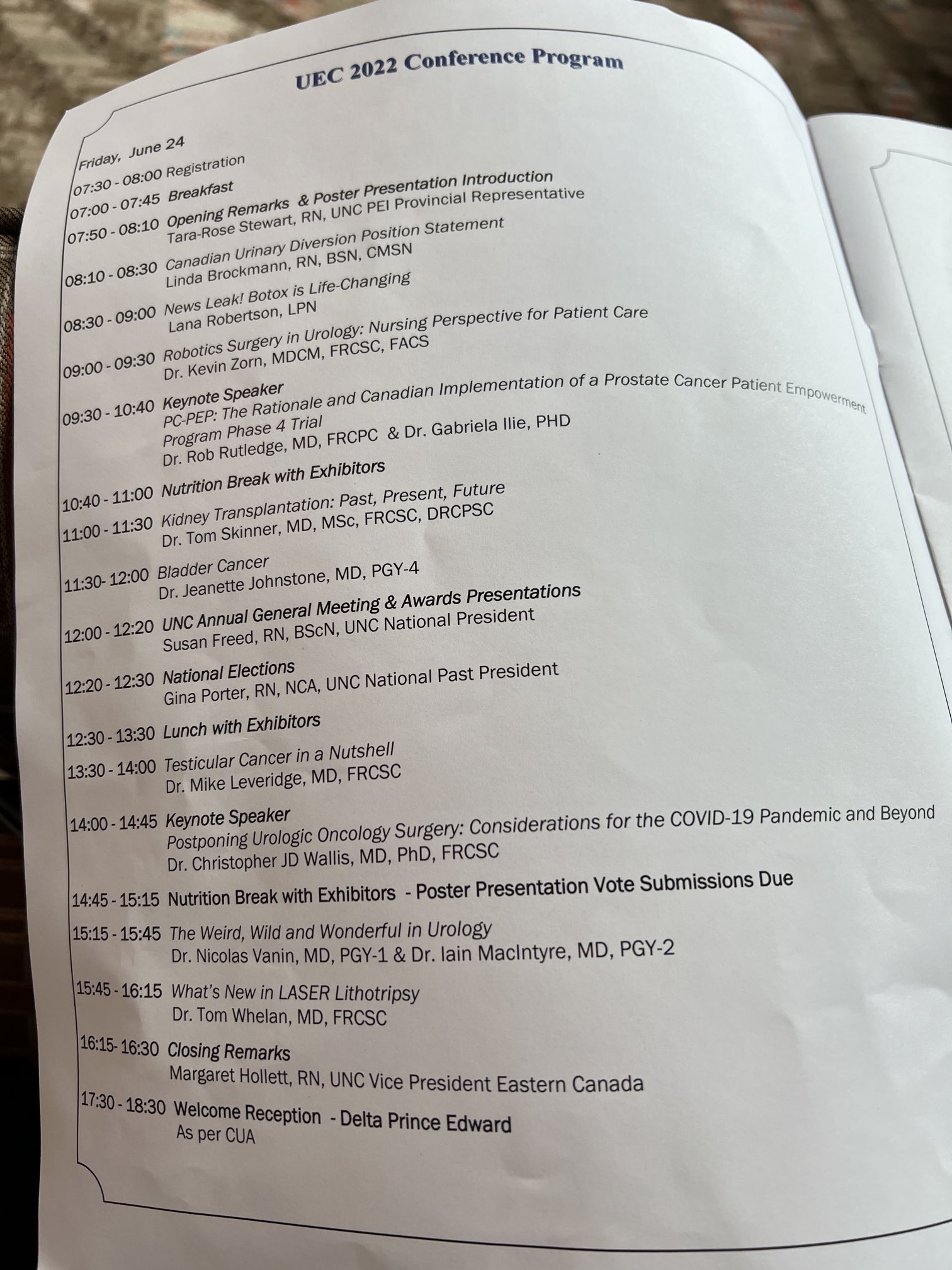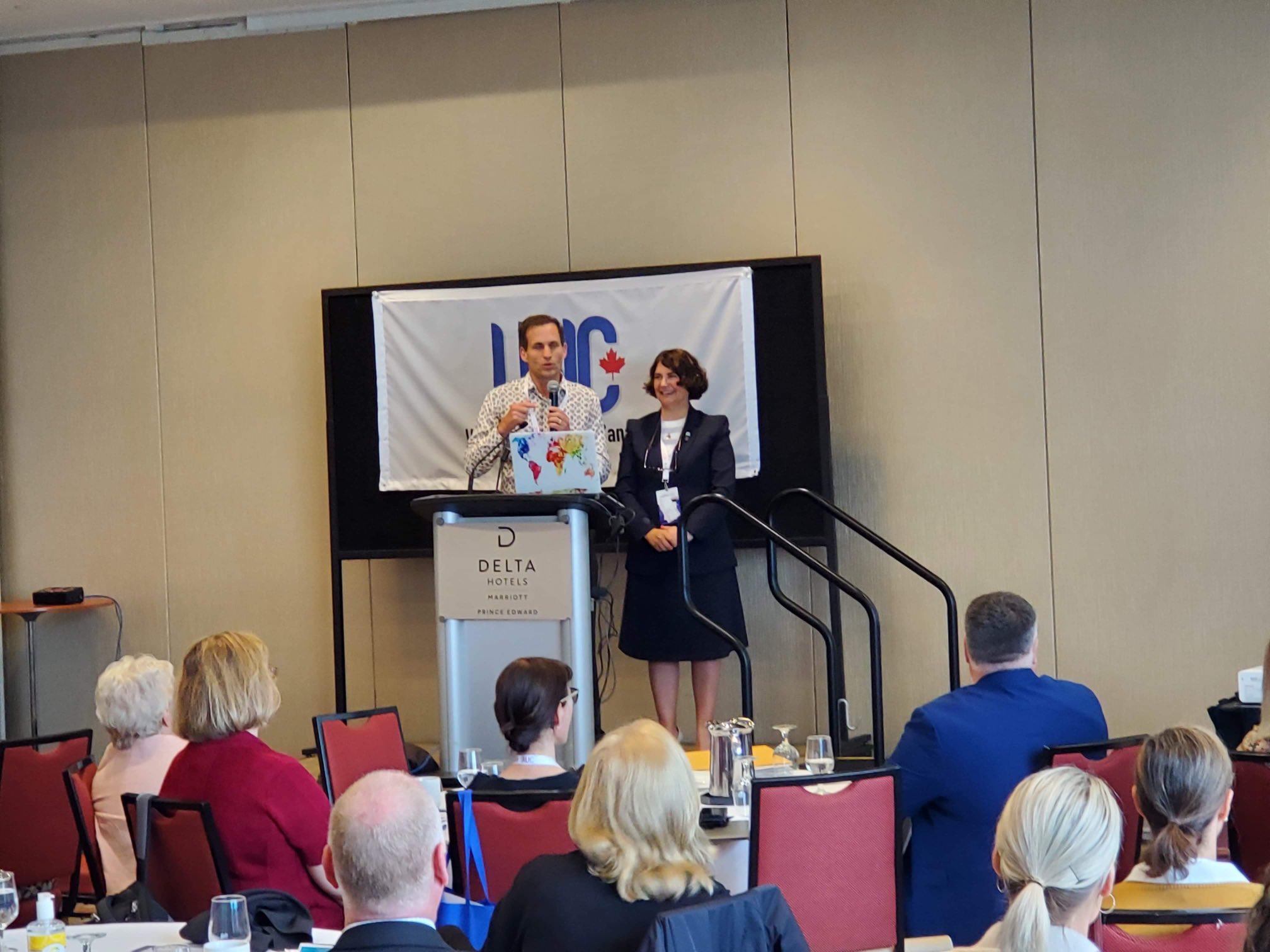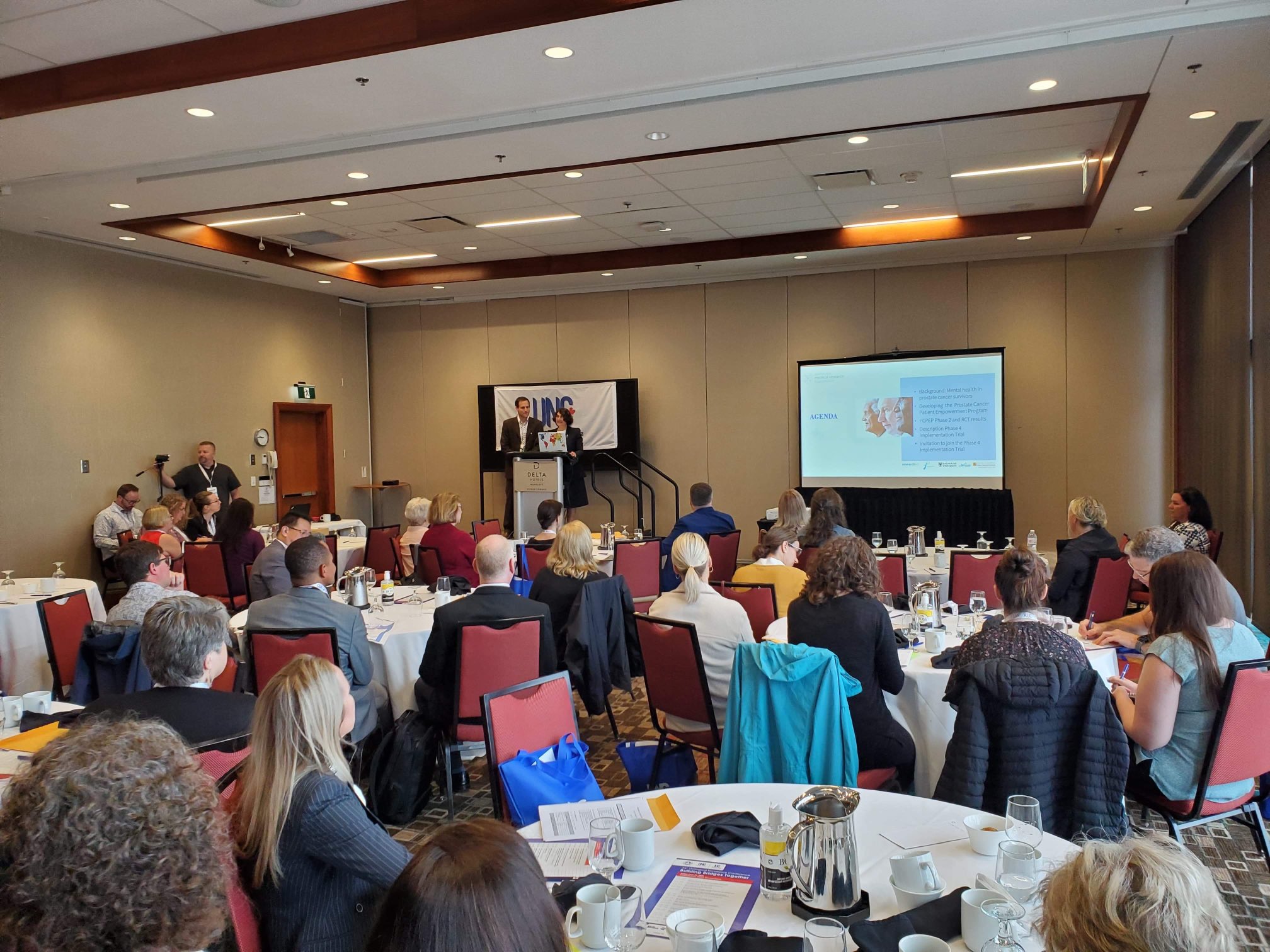 June 2022: Representing our Faculty of Medicine and CHE, Urology and Radiation Oncology Departments at the CUA 2022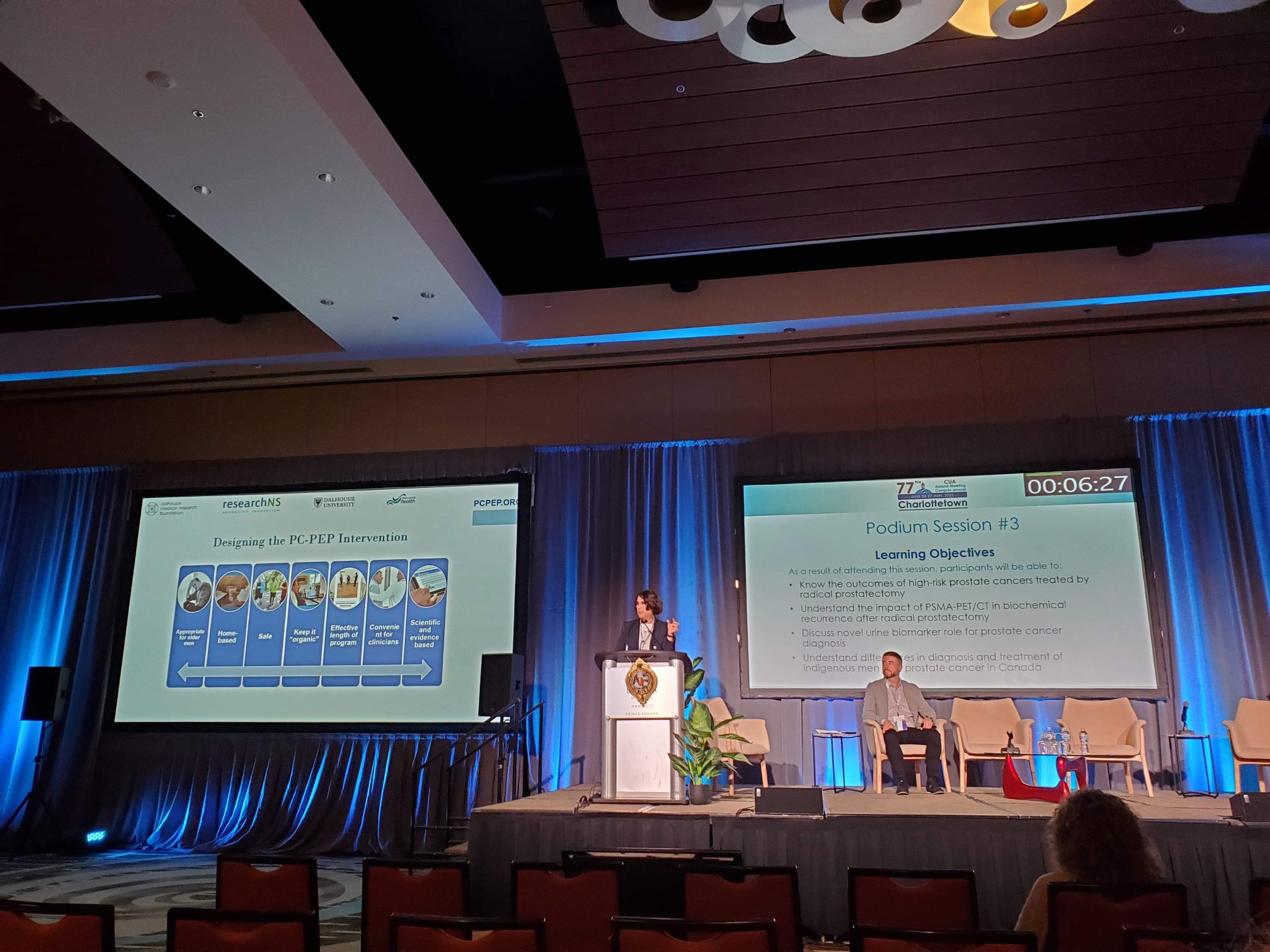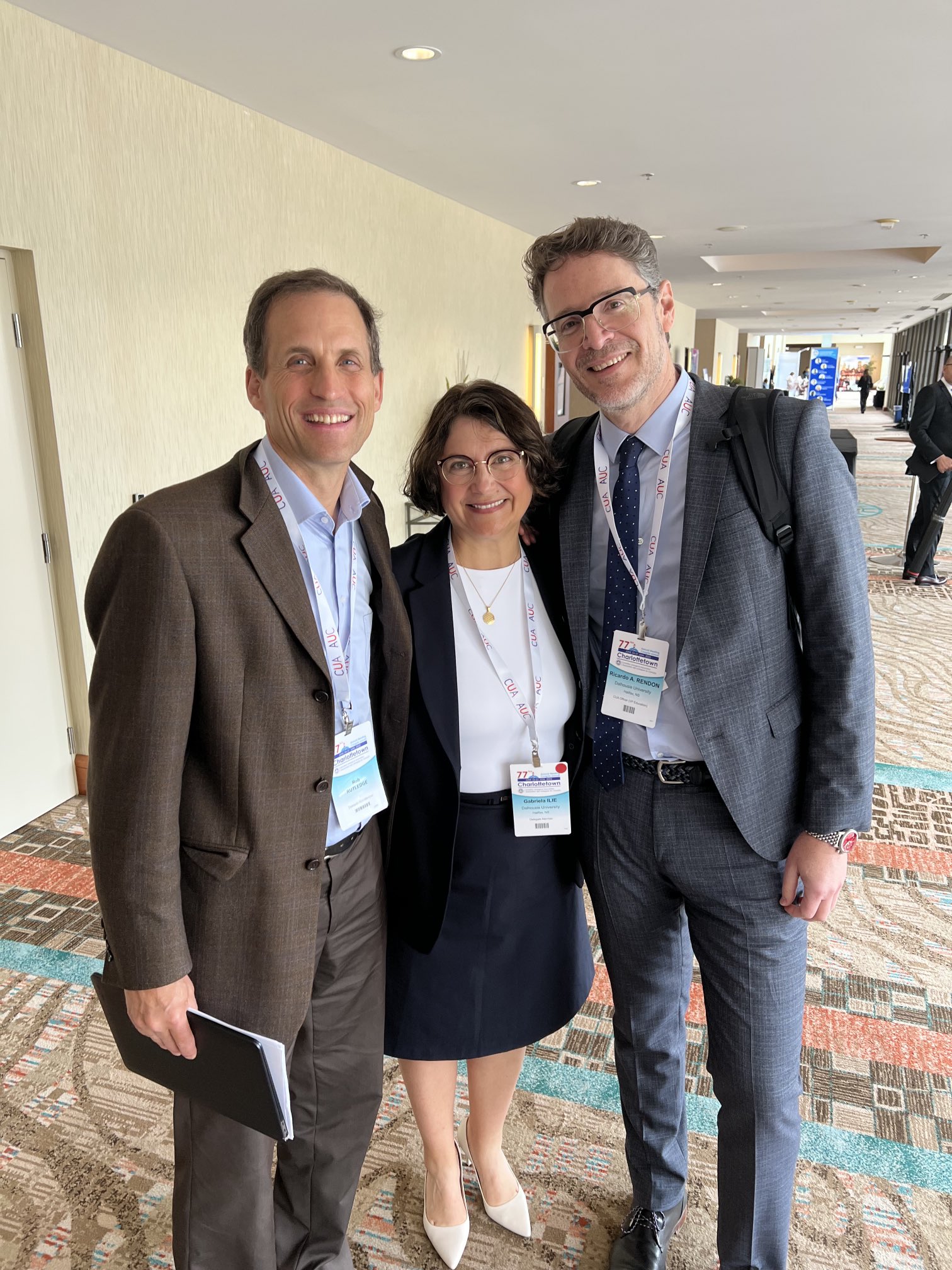 June 24-27 2022. Extending collaborations with Kidney Cancer Foundation and Bladder Cancer Foundation at the CUA 2022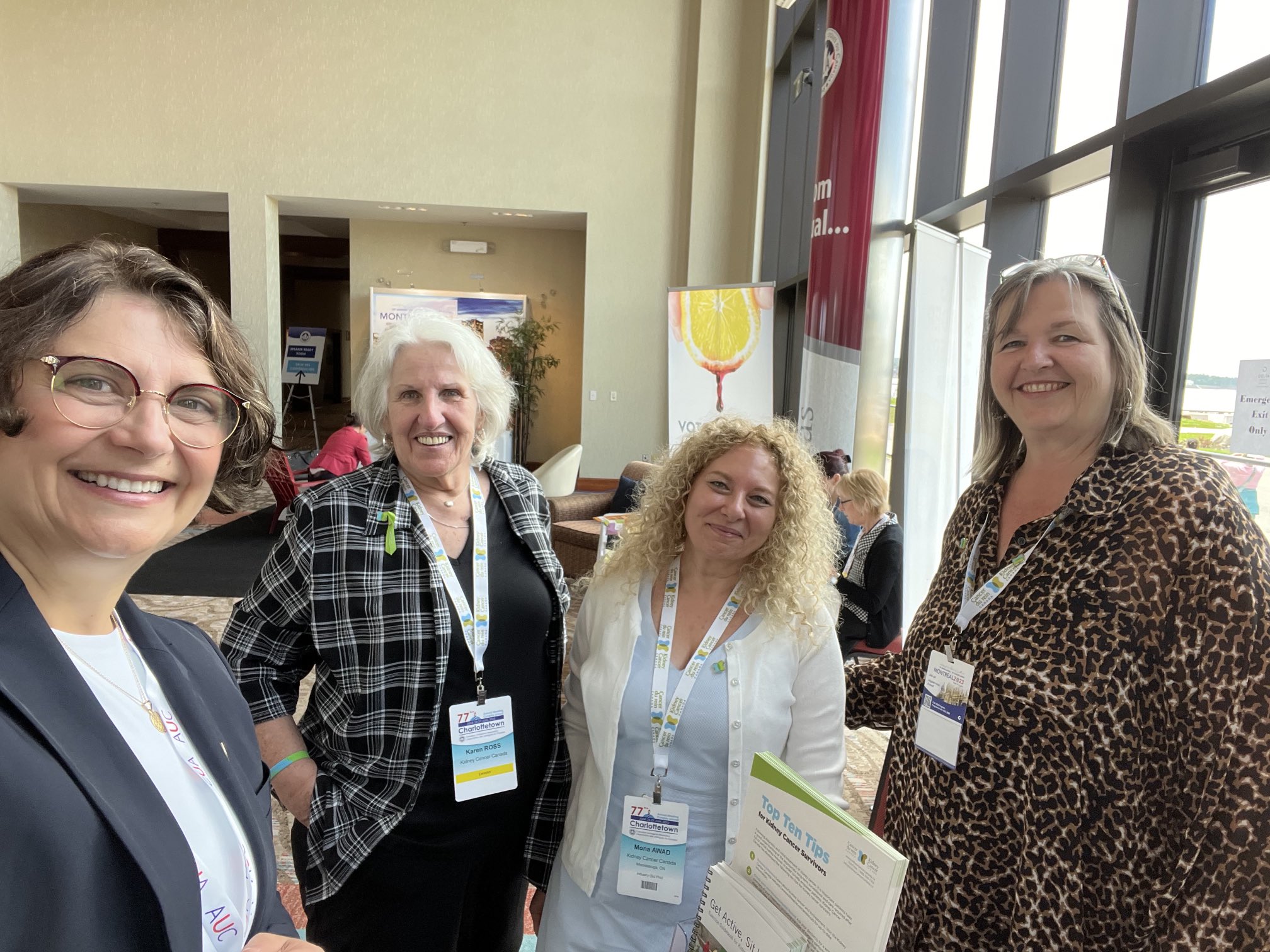 June 24-27 2022. CUA – Canadian Urologic Association. Presenting primary outcome results of RCT Phase 3 – Podium Presentation by Dr. Gabriela Ilie.
Dalhousie's DMRF Soillse Prostate Cancer Quality of Life Lab program PC-PEP, Prostate Cancer-Patient Empowering Program opening trial sites throughout the country: NS, NB, NL, Toronto, Ottawa, Edmonton, Kelowna, and Saskatoon! In Kelowna, at SABR forming new collaborations.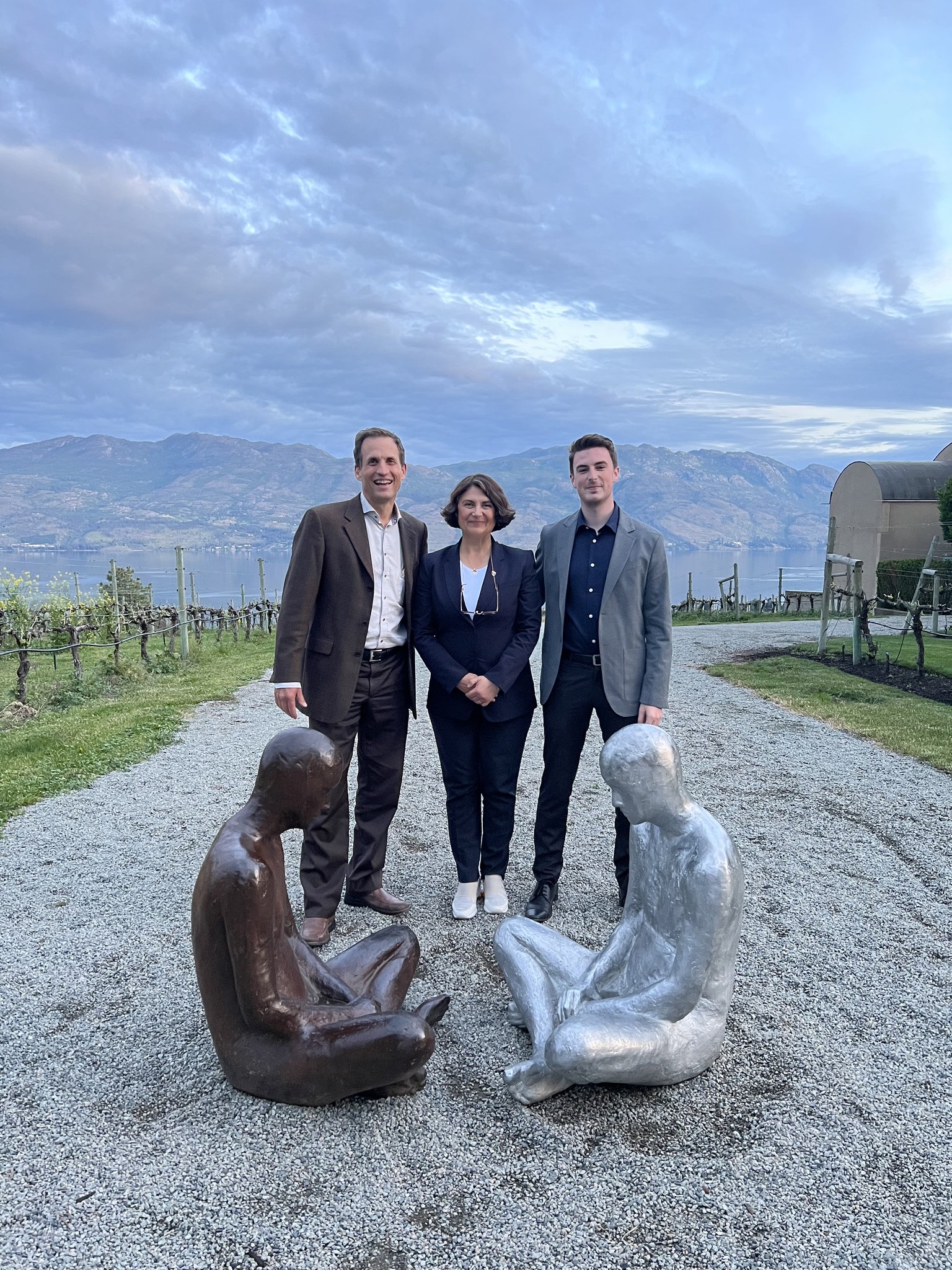 Congrats to Drs. Raza Abidi, Jong Sung Kim, Ellen Sweeney, Gabriela Ilie, & Trevor Dummer on a successful NFRF grant! The team will expand their work on Arsenic-Related Cancer w/ Toenail Biosamples & Machine Learning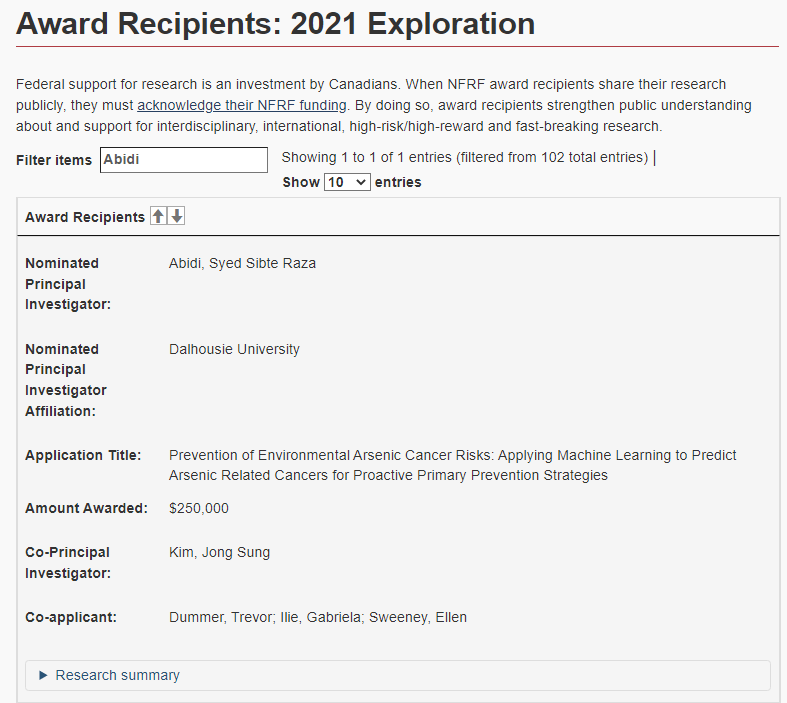 January 11, 2022. PC-PEP (Prostate Cancer – Patient Empowerment Program) – has now opened a new site in New Brunswick.
January 10, 2022. NEW PC-PEP (Prostate Cancer – Patient Empowerment Program) – opens PC-PEP TV Channel!
2022 Newsletter PCPEP
Interview Global News, December 10, 2021, Atlantic Canada
December 10, 2021 – Atlantic Canada News: N.S. prostate cancer patient empowerment program becomes standard of care
2021 Media Release:
Men's Health Awareness Month
HALIFAX — Five men with prostate cancer sit in a tight circle, speaking of the sadness that overcame them when treatments led to impotency, a lack of bladder control and bouts of anxiety. They're sharing their experiences at the end of an innovative 28-day program that has dealt with some very sensitive issues.
Now, a joint study by researchers at Dalhousie University and the University of New Brunswick published this week in the journal PLOS One — and described in an article Thursday by the Herald's Tim Arsenault — has found that the risk of prostate and pancreatic cancers is elevated among workers in professions with a lot of sedentary behaviour.
Following treatment for prostate cancer 15 years ago, Hal Richman has returned to doing the things he loves, like kayaking. Drawing on his cancer experience, he's eagerly helping Dr. Gabriela Ilie, QEII research scientist, Dr. Rob Rutledge, QEII radiation oncologist, and Dr. David Bell, QEII urologist, in their quest to understand and improve the quality of life for men following prostate cancer. (QEII FOUNDATION)
We find out more about a unique approach to prostate cancer research happening in Atlantic Canada. http://www.nscancer.ca
A new survey of prostate cancer patients and survivors will look at the factors that contribute to quality of life. Gabriela Ilie, research chair and assistant professor at Dalhousie University, is on P.E.I. to talk to the prostate cancer support group, as well as urologists and radiation oncologists.
Soillse Lab won the Dragon's Den 3 minute Health Innovation Competition (TMHI) at the Healthy Living, Life Conference, held at the Halifax Convention Centre in Halifax, Nova Scotia from September 19-21, 2018.